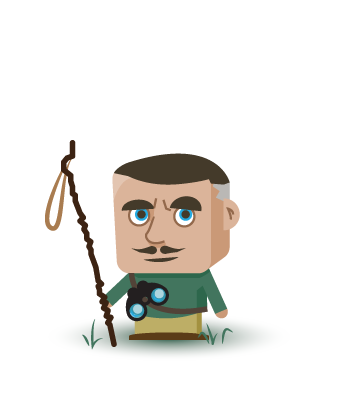 Ready to Find Out How Talented You Are?

Talent Explorer helps you uncover your Natural Talents and points out what they mean for your work life.
So, it's your first trip exploring Natural Talents? No problem. We will show you the terrain.
Talent Explorer provides a valuable look into what makes you tick and helps you better understand yourself. It's also perfect for assessment junkies.
If you want to take a comprehensive look at yourself, this is a great first step.

The Talent Explorer includes:

15-Page Aptitude Summary

Customized Interpretation Session

Natural Talent Definitions
Discover your Natural Talents for $150.
More about Talent Explorer

15-Page Aptitude Summary. A comprehensive report describing YOU – your Natural Talents, suitable positions and duties, preferred organizations, and work priorities. It's all based on your answers to self-discovery exercises from the proven Career Match™ assessment.
Customized Interpretation Session. Your trained career coach will help you interpret your Aptitude Summary – either face-to-face or remotely.
Exclusive, Practical Definitions of all Natural Talents for future reference and use.
Get your Career Adventure started today!
Put your Natural Talents to work quickly with confidence and the tools to get there!