About Natural Talent Careers
This is the story of a right-sized business designed to help people uncover their Natural Talents and discover work that brings meaning to their careers and to our world.
A surprising start
It was 2008 at the start of a worldwide financial crisis. Tim Mooney was working as director of admissions for a university in the Pacific Northwest. Helping adult students, he discovered right away that most people don't know what they want to be (or do) once they are grown up. They look to colleges or universities to help them figure it out, but that is too much to expect from an academic experience.
There had to be something better
By 2010, Tim went on a quest to find something to help. It was part of his own mid-career journey to adjust work direction. What he found was the exact tools he needed to identify his Natural Talents. And he saw how to use them to figure out a career path that fit just right.
That's when Tim acquired the licenses to offer those same tools which helped him. Then, things got really interesting as he started coaching teammates, coworkers, and adult students under the radar. Something really clicked.

A solution is born
In 2013, Natural Talent Careers opened to help grown-ups figure out their Natural Talents and use them to plot a course for their careers. Now, we offer discovery tools and coaching services to empower career seekers – no matter the location, regardless of work experience. Soon, there will be live events in person and online.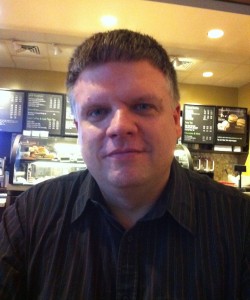 "My own career adventures can help you find yours!"
Tim Mooney
Owner and Chief Career Coach
Speaker and Publisher of The LifeSteward (coming in 2014)
A Note from Tim
Thanks for pausing here. I hope you find what you are looking for within these pages.
I started this business to share the lessons learned from my own career adventures. As I came across people struggling with direction, my reaction was to say, 'Have you thought about X?' or 'You really need to check this out!'
My goal is to help you gain confidence in a career path that fits just right. I want to empower you to avoid wildly guessing or following someone else's plan for their lives.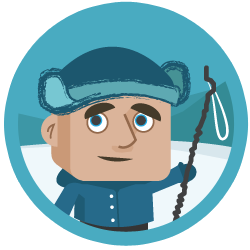 Meet NT Sherpa
Our NT Sherpa character supplies inspiration for the larger story we tell. He also interjects a bit of fun into what we do. Just work with us for a while and put a dose of fun in your career adventure.
The thing about a coach is…when you need one, you really need one close by. Since many of our clients are located far from their coach, we use technology to bridge the distance. In between coaching sessions, our official character NT is there for you.
When you benefit from our email series or information guides, NT is right there with you. He will coach you from the page margins and remind you:  You are not alone in this career adventure!
Don't take our word for it
We have helped some pretty amazing people. So, take a look at what they have to say about Natural Talent Careers.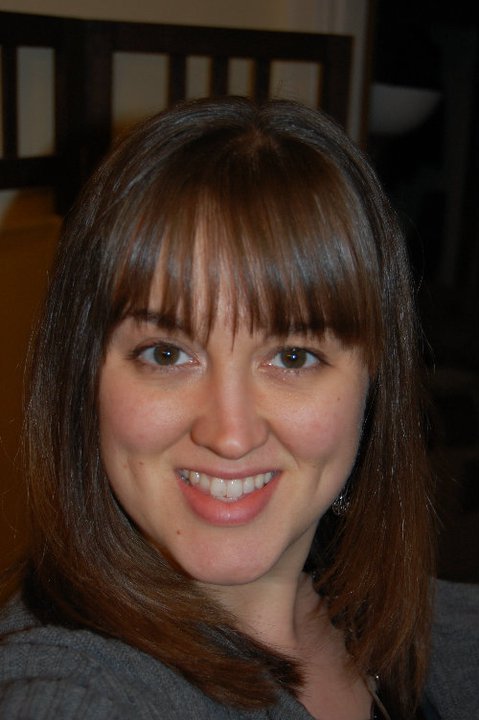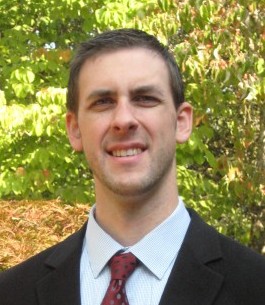 It's going to work…
or we don't get paid.
Effectiveness & Satisfaction Guaranteed
We are so confident our approach will get you there that all of our products and services are Guaranteed for Effectiveness + Satisfaction. Period. If you've done your part to apply our strategies and it hasn't worked for you, let us know after at least 45 days have passed, and we will give back your money.
Please note: The assessment tool we use is administered by an outside organization with whom we partner. We pay them on your behalf for processing the reports we use with you. So, costs for that part of our services (about $95) are not refundable. Fair enough?
Otherwise, the guarantee is valid for 6 months from the day you get started. It's hard to guarantee results these days, but that's how confident we are.
We work with some pretty great partners
Our current headquarters is located in New Leaf Initiative, a unique coworking space and collaboration hub in State College, Pennsylvania. Most of our events, one-on-one appointments, and work happen there.  Check out New Leaf Initiative
IDAK Group supplies the innovative and one-of-a-kind Career Match assessment tool we use with clients.    Learn more about IDAK Group
Visual guidance and animated characters by A. Christian Baum, a terrific guy who designs for what matters.   You should definitely hire Christian